7 Peaks in 7 Days.
Start Date.
December 10th 2011 at 0500.
Location.
Bright, VIC, Australia... MAP
here
, we will also travel to Lake Mountain
here
, Mt Buller
here
and Mt Baw Baw
here
.
Personal Sacrifice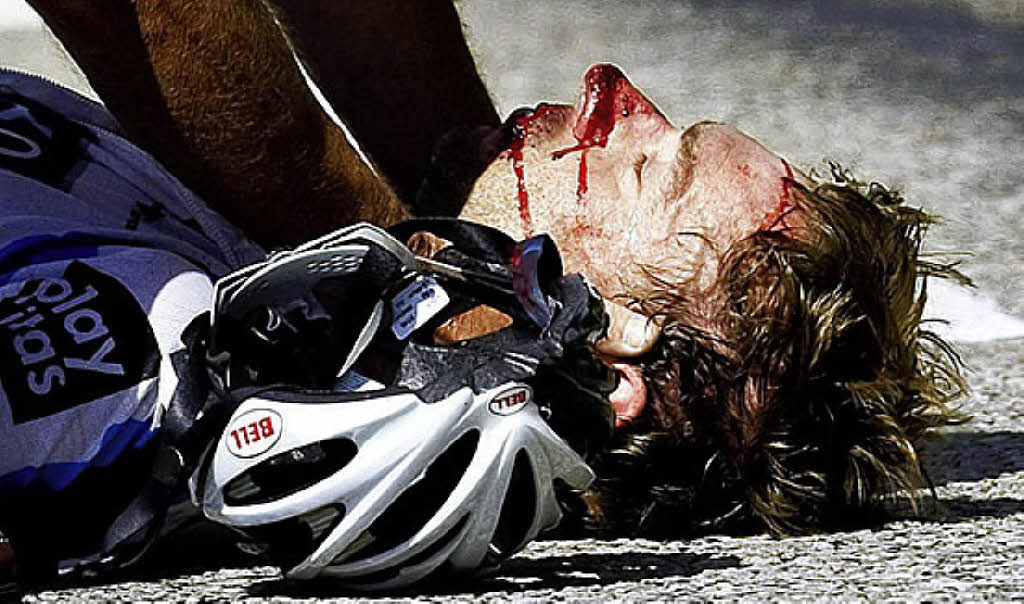 Jens, our favorite tough man, "Shut Up Legs!"
Like every time we go out on the road to train or just ride with friends, you could have an accident, you take your OWN risks on this death camp, there is no sag wagon and their is no ambulance sitting behind you, you climb at your own pace and meet your TEAM mates at the top of the mountain.
No matter how long it takes for your TEAM mates to get to the top you will WAIT for each of them (me) to get to the top.
This man knows what its about, he's a hero...
How to climb?
Lance Armstrong only just retired.... AGAIN. Anyone else want to go back to grinding up a mountain? I do, probably this isn't the reason why he retired in the picture, but it will do.
Who's going to join us? How many will their be?
Want to come?
Now that you've answered the above question from clicking here... or there.
Are you ready?
To be all that you can be!
Then I suggest you....
and
Qualifications? Oh yeah, my bad I forgot to mention, you've gotta qualify for this, requirements are as follows...
1. Fitz's Challenge, ACT.
2. DBMA Ride, VIC (Melbourne Cup Day 2011... oh yeah, its back, for the LAST time).
3. You've got the chance to go on trial with Hannos in Sydney, NSW.
4. IF we DON'T like you, then your not coming.
You can fulfill ALL or SOME of the requirements. We look forward to your company and hope that you'll survive the winter training that is required to partake. Keep in mind that there is climbing and of course there will always be other obsticles along the way... expect the unexpected.
Cost has not yet been decided, normally the go is to split accomodation, food and fuel depending on whose in what car.
I suggest you put your leave forms in early ladies and tell your wife/husband that you'll be gone and explain to your kids that your going to make them proud... If you have none of that, suggest you tell your boss to go fuck themselves and their pointless 9-5 job and we'll see you soon.
Go on... DARE YOU!